Traditionally,laminated material food packages are used to provide protection for the food products and designed to retard or delay the undesirable effects of the physical, chemical, biological, and environmental factors that extend shelf life and food quality by keeping the food contents clean, fresh, and safe to aid consumers in using the nutritional contents of the food products. Their primary role in food safety is preservation and protection from external contamination, maintenance of food quality, and increase shelf life. They protect foods from the influences of environment effects such as light, heat, oxygen, moisture, enzymes, microorganisms, insects, dust, gaseous emission, and pressure, which lead to the deterioration of food products.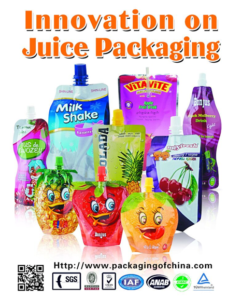 What's more ,laminated material food packages are labeled to show required information on the nutrition of the food content and to communicate the consumer how to use, transport, recycle, or dispose the package, as well as the nature of the deterioration of the product and any subsequent health problems if food is consumed beyond expiry date due to the potential serious nature of consumption of pathogens and so on .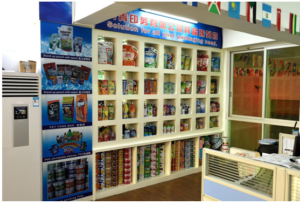 With about twenty-six years' printing experiences,our company is devoting to laminated film packaging such for food,beverage,meat products,flavoring,snack food, daily-use products and chemical products.Main products consist of spout standing pouch,stand up zipper bag ,retort pouch bag,food packing film,easy-peelable film,PVC shrink sleeves and label etc.. Our products has been exported to more than 100 countries includes U.S.A.,U.K.,Mexico,etc.
Your visit and inquiry are warmly welcome.